Opportunity for Everyone
LIFE. LIBERTY. PURSUIT OF HAPPINESS.
We as a nation need to get back to our core values.
A free and equitable society with more opportunities for success and more pathways out of poverty.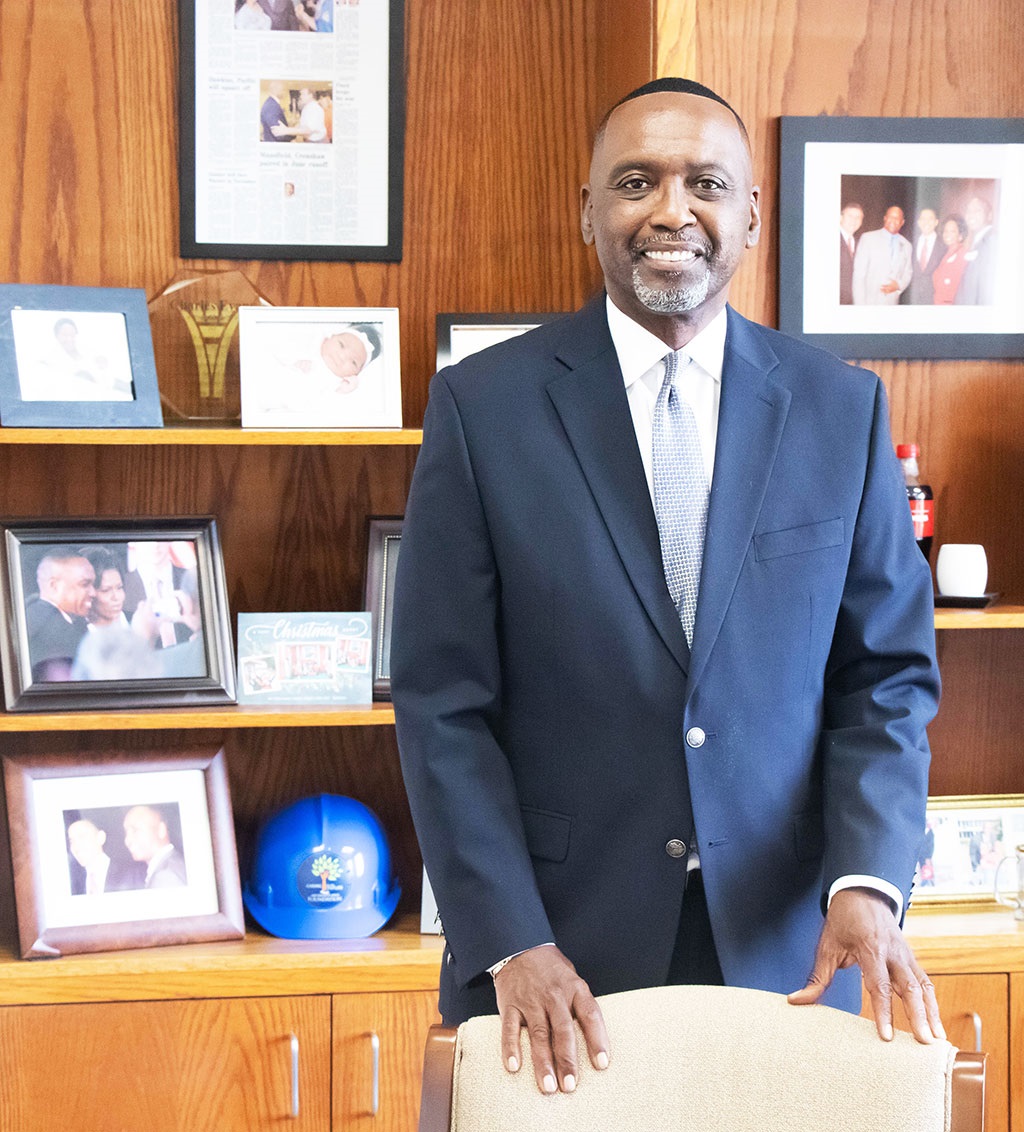 Why I'm Running
I want to make this right!
Having been involved in civic activities since the age of 14, I have long worked for positive change in Fayetteville and Cumberland County. I now feel the time has come for me to help serve a larger audience with fresh ideas and positive solutions for the State of North Carolina and the United States as a whole.
I have always been concerned about human rights, the protection of constitutional freedoms, and allowing those that have been unheard, disrespected, and undervalued: heard, respected, and valued! I would like to see the national agenda improved to include housing the homeless, better infrastructure, and increased economic development to return jobs to America. With your support, I know that we can make it happen!