On the Issues
I want to make this right!
One of the most common complaints about politics these days is that the two major parties seem almost indistinguishable. Of course, everyone knows this is not really so - it is clear they are not 'exactly' the same since they disagree about the means to accomplish most of their goals. However, it is true, the policy differences between the two parties can sometimes be hard to figure out.
I want to make it easy for all who support me to know exactly where I stand on several major issues: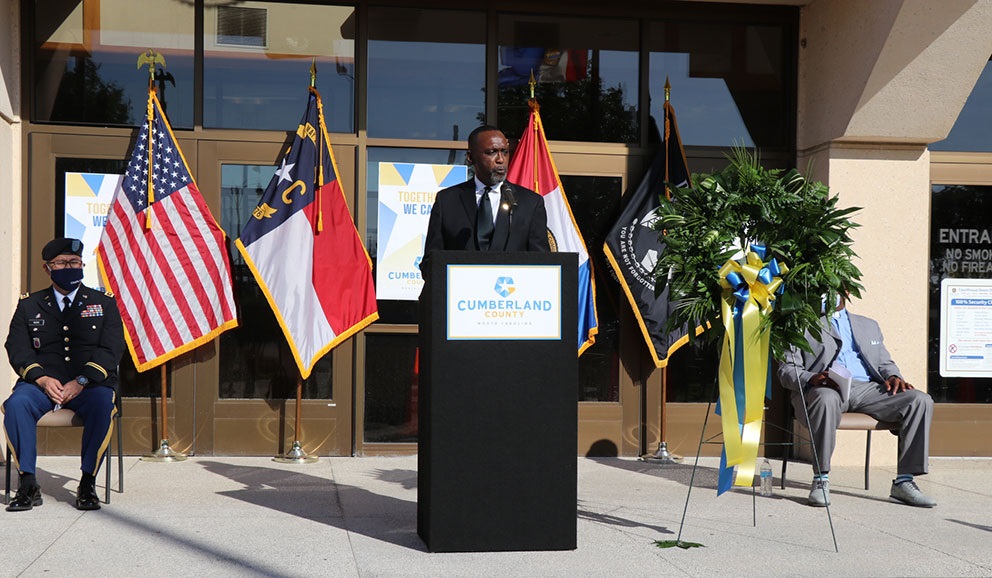 Criminal Justice Reform
I support the Second Chance Pell Pilot Program. Second Chance Pell is a program announced by the Department of Education in July 2015 that will allow eligible incarcerated Americans to receive Pell Grants and pursue postsecondary education with the goal of helping them get jobs and support their families when they are released. Several prisons are participating in this program, which allows select colleges and universities to provide funding to cover tuition, required fees, books, and supplies for inmates seeking educational opportunities.
I support the automatic expungement of non-violent criminal offenses resulting in conviction upon the completion of the convicted person's time served. Although states in recent years have enacted legislation concerning the expungement of criminal records—that is, the "process of sealing or destroying" an individual's criminal record to restore the person to the position he occupied before his involvement in the criminal justice system—few such laws exist at the federal level. I shall continue to pursue legislation calling for the sealing or expungement of records relating to Federal nonviolent criminal offenses.
Homelessness and better healthcare for all
I support and will endorse a permanent and sustainable end to homelessness through increased affordable housing; social connectedness with services and agencies dedicated to assisting individuals as they navigate the challenges of living; increased access to and availability of affordable comprehensive healthcare; and actively engaging in prevention of homelessness programs like vouchers, and master leasing plans.
Local Economic Development
I support jurisdictional economic development. Just like one size does not fit all, I do not believe there is a general economic development plan that will work for all cities, counties, and states. Local economic development refers to the processes by which local governments, businesses, and civil society groups get together to raise income sustainably and improve their lives in a well-defined area. It is about creating jobs, securing livelihoods, improving infrastructure, and managing local resources. I believe that many areas would be a better position to attract development by:
Improving local transportation from where people live to where jobs are being created.
Improving infrastructure to reduce barriers for industries to move into an area and create living wage opportunities for the inhabitants of that area.
Providing clean potable water sources across the county and the state to help improve the health and quality of life for those impacted by lesser quality drinking water.
Each community should have at a minimum a list of local resources dedicated to business expansion, retention and relocation assistance, small business and cottage industry development, entrepreneur support, information on commercial and industrial space availability, feasibility, with environmental assessment reports updated every year.